All email support is now provided via live chat between 9-6 CST M-F.
The quickest and most efficient way to have your issue resolved is through live chatting with an agent.
Tips for success:
Have your email, name, account number, telephone number (if applicable), and zip code ready.
If you are utilizing a mobile device to chat, do not leave the chat screen. Doing so could result in your chat dropping.
Password reset and account enabling after suspension are only completed through live chat agents. No resets will be done through the offline support form requests. This is for your security. If you are having trouble accessing your account, you much utilize live chat M-F between 8-5 PM ET.
To access live chat:
Step 1: www.centurylink.net
Step 2: Select the email icon on the right-hand side of the webpage
Step 3: Select the "Need Help?" link below login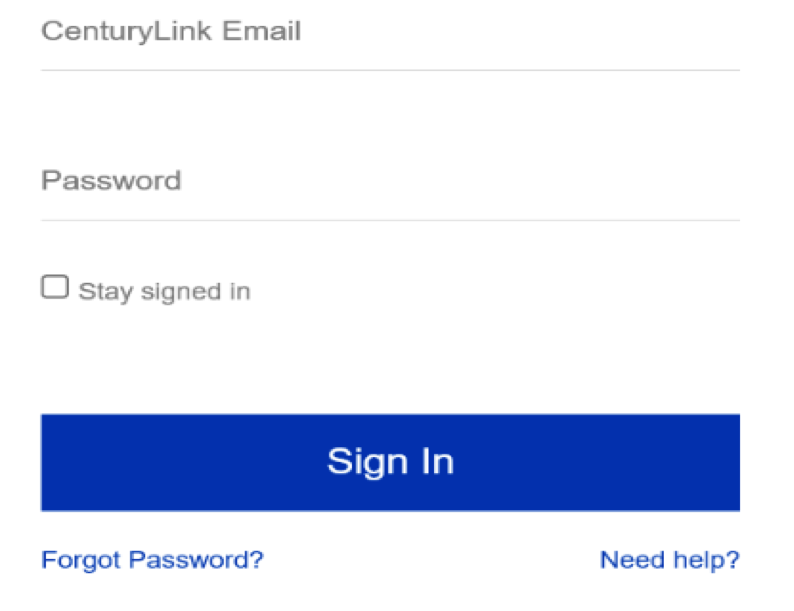 Step 4: Select the blue "chat" option in the bottom right-hand corner between 9-6 CST M-F on your browser or device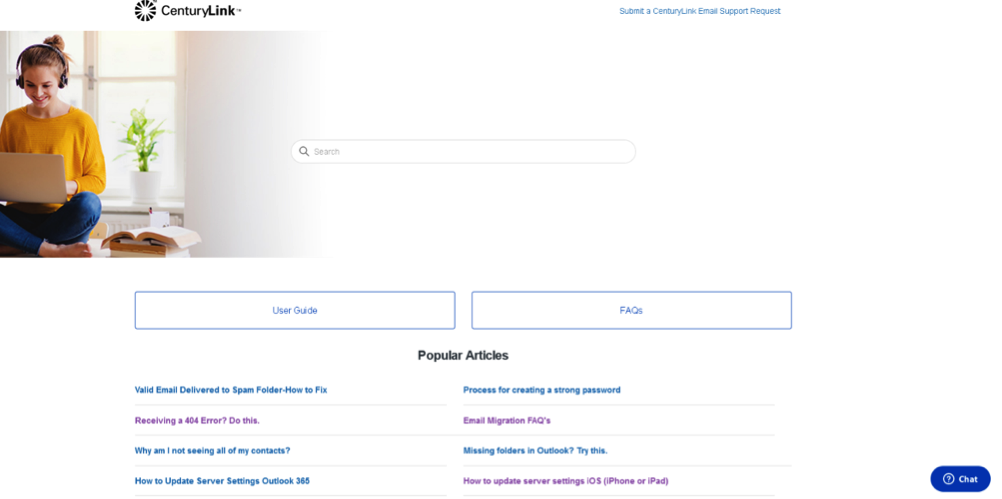 Step 5: Select the "Get in touch" button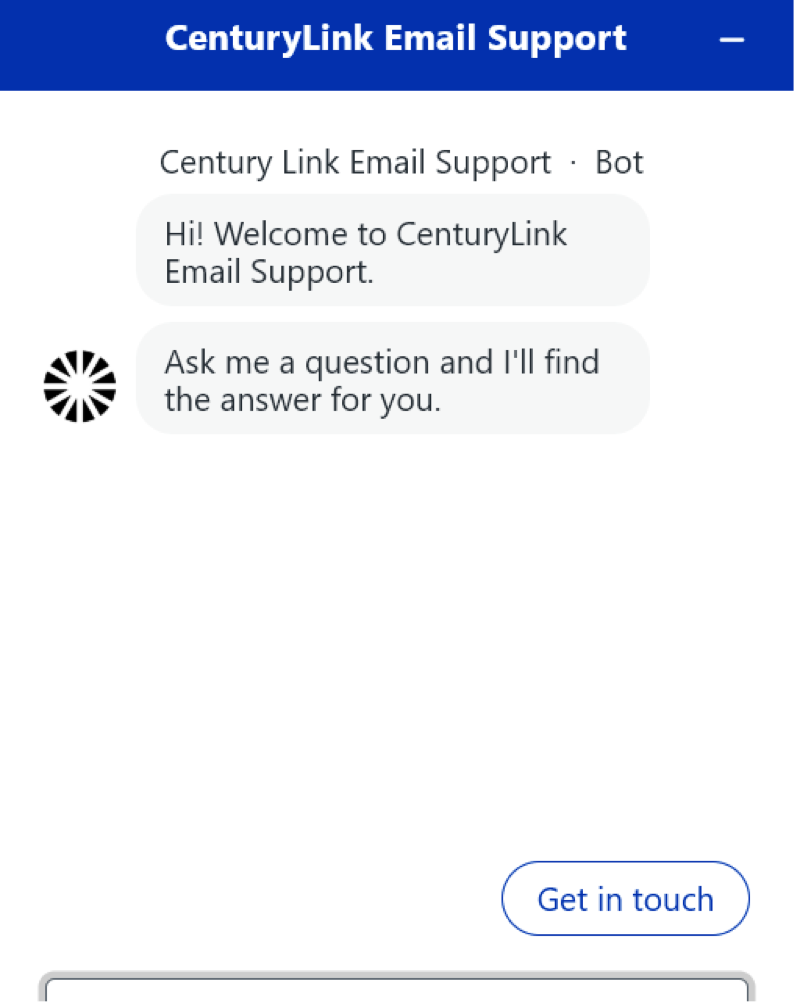 Step 6 : Select the "Chat" option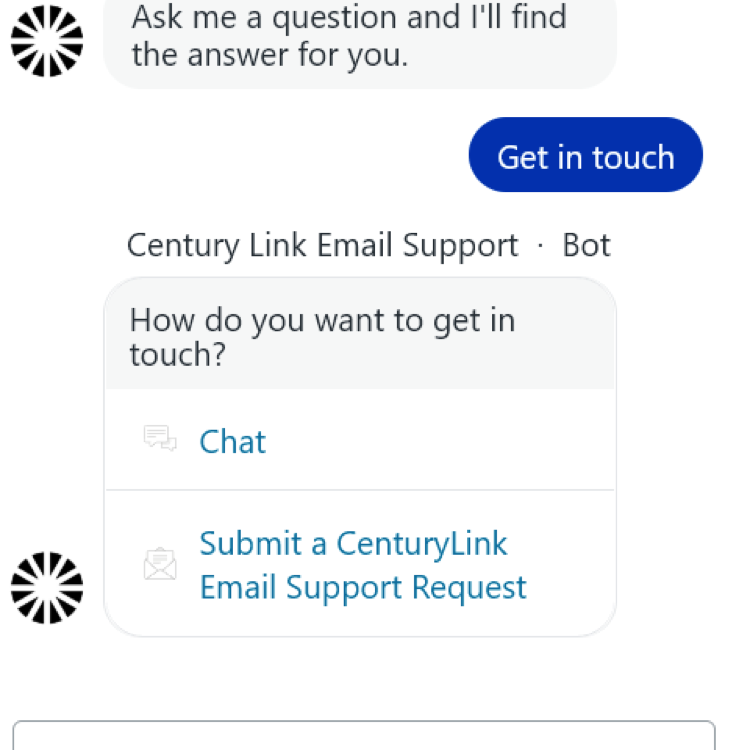 Step 7 : Fill out your information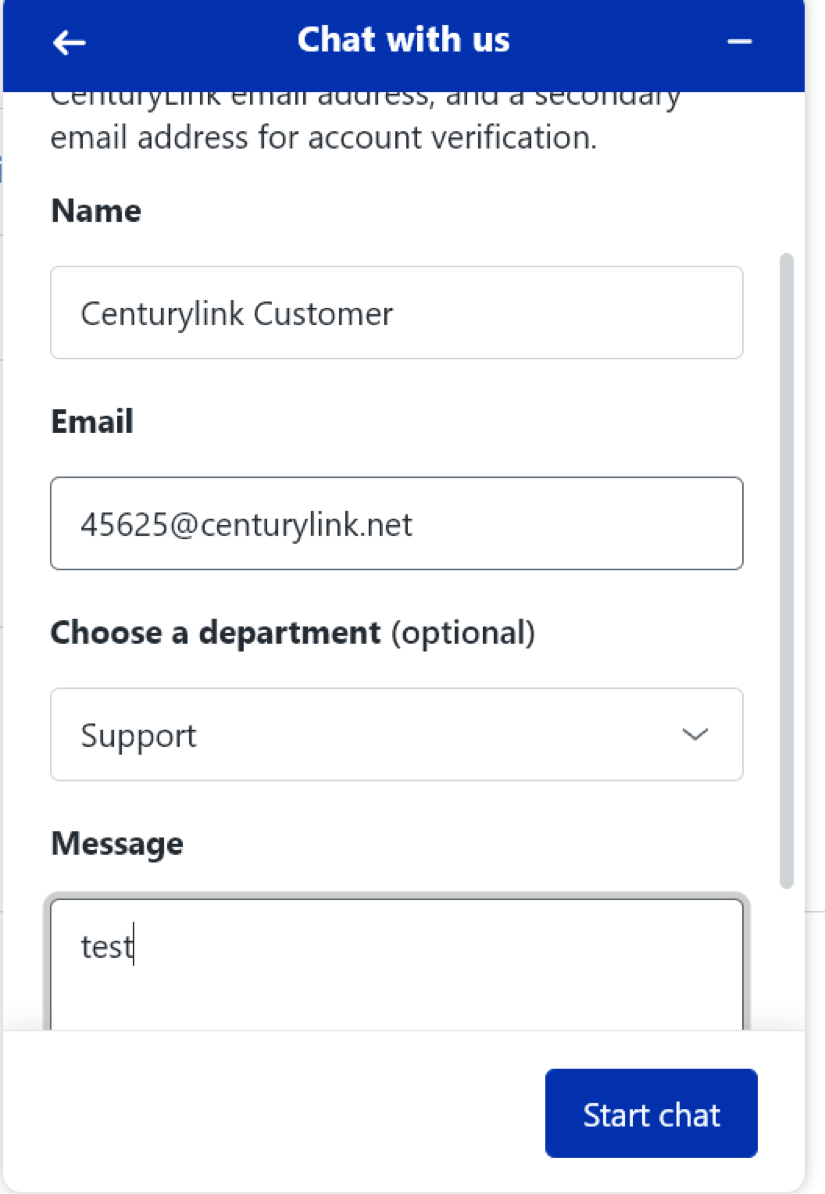 Step 8: Chat with your agent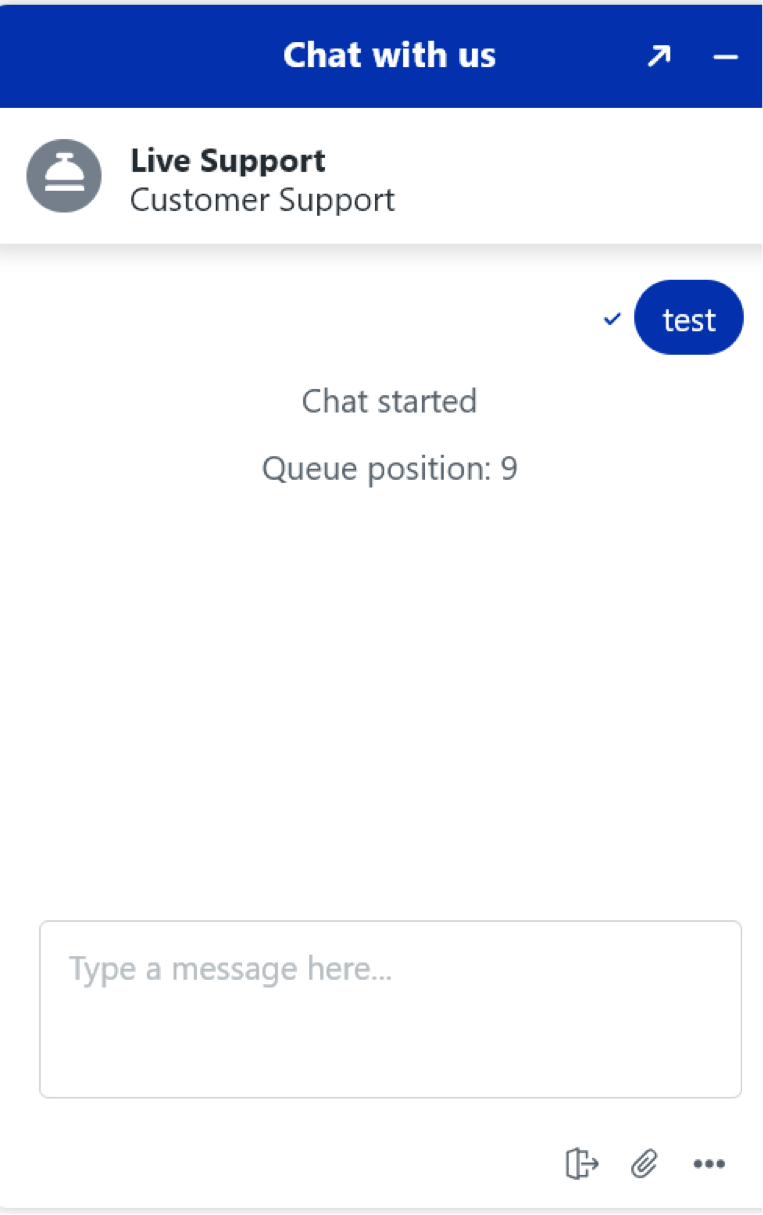 In the event you reach Centurylink Email Support during offline hours you can submit an offline request form that will display within chat. These are worked in the order they are received, and you can expect an initial response in 72 hours.No password reset requests or account access issues will be handled through the support form. For access issues you will need to chat with an agent during business hours. .
Thank you for being a CenturyLink Email Customer!