How to set up your email in Android device. You'll need to decide if you want to use POP or IMAP settings.
1. To get started, touch the "Apps" icon or navigate to your device's list of apps.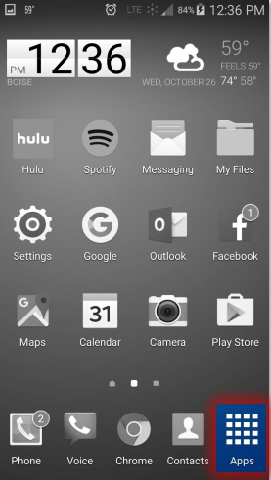 Look for the "Email" or "Mail" app. The icon may look slightly different, depending on your version of Android.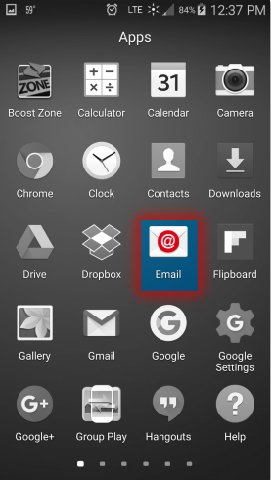 3. Enter your email address in the "Full Email Address" field and enter your password in the "Your Password" field, then touch NEXT.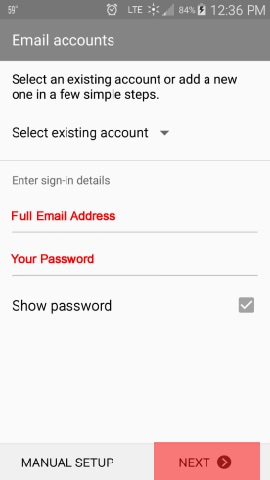 4. Select the settings you want from the "Account options" screen, then touch NEXT.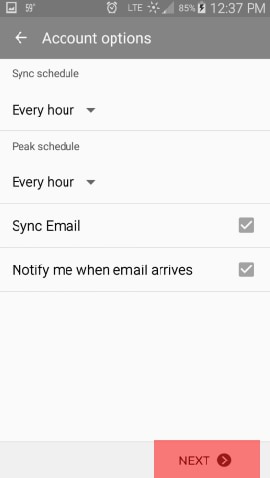 5. Your email Inbox will open once your account is successfully set up.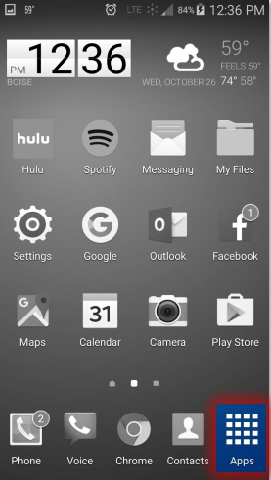 Note: For account settings check out the POP and SMTP Server Settings article.